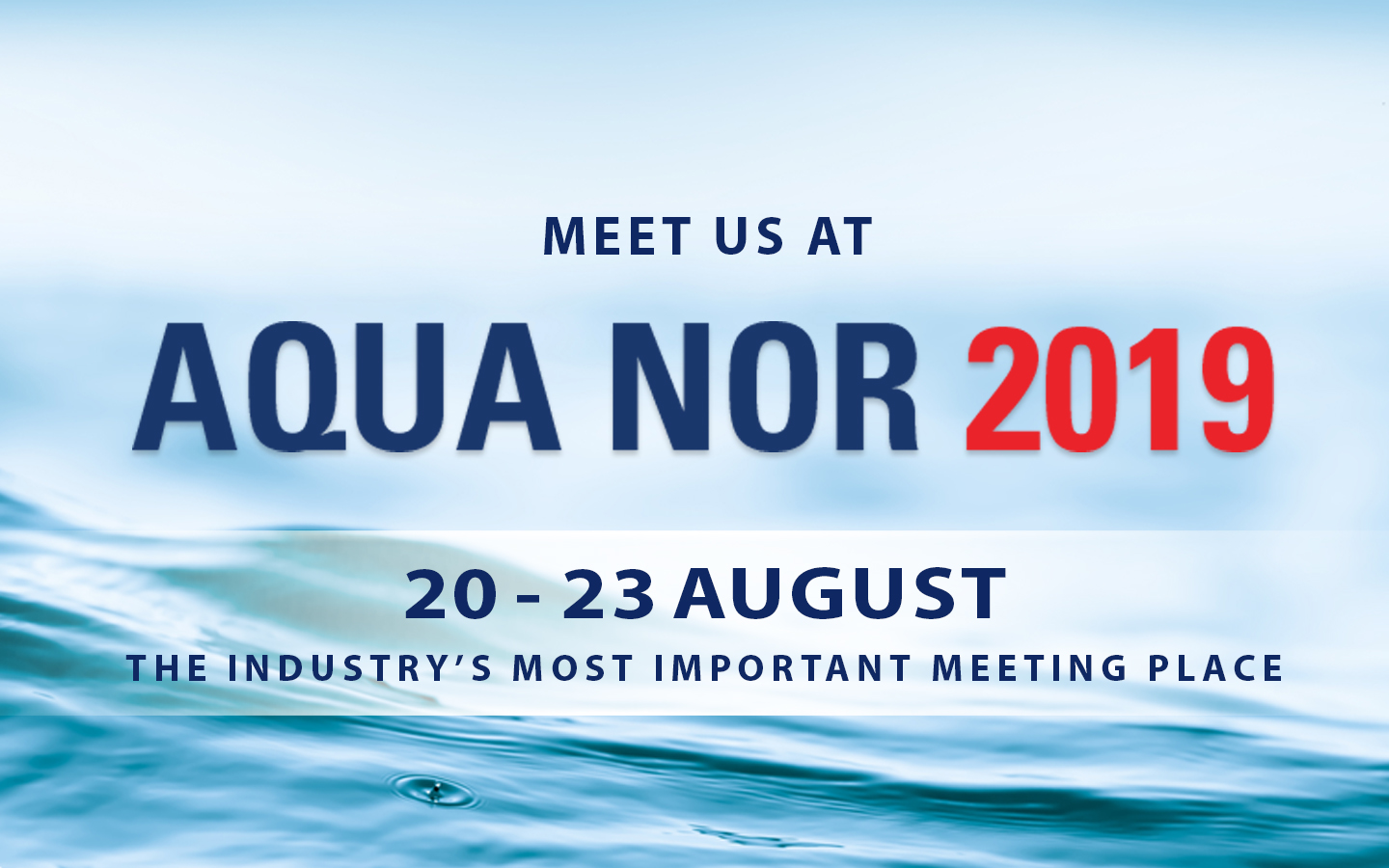 Since 1979, Aqua Nor has been an important international meeting place for the aquaculture industry, and it is today the world's largest aquaculture technology exhibition.
This contract strengthens our position within the delivery of special handling equipment for the cruise market.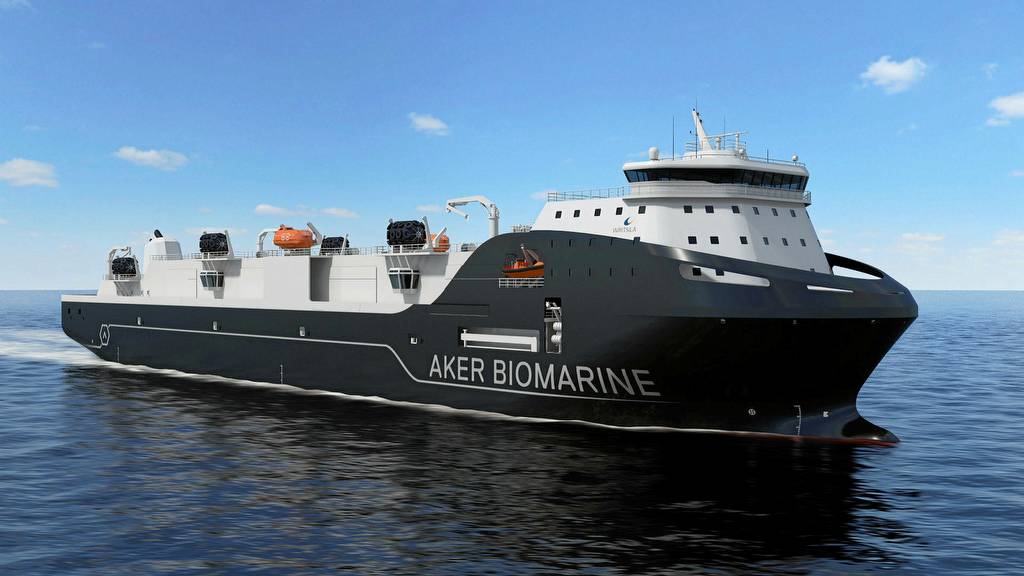 The solution will halve the time it takes to load and unload the processed and packaged krill, says Per Arne Rindarøy, CEO Aukra Maritime.