Miami Beach Convention Center, 8th – 11th of April. The cruise market has become increasingly important market for us. This market has evolved into smaller vessels accessing remote locations such as Antarctica.
This contract strengthens our position within the delivery of special handling equipment for the cruise market.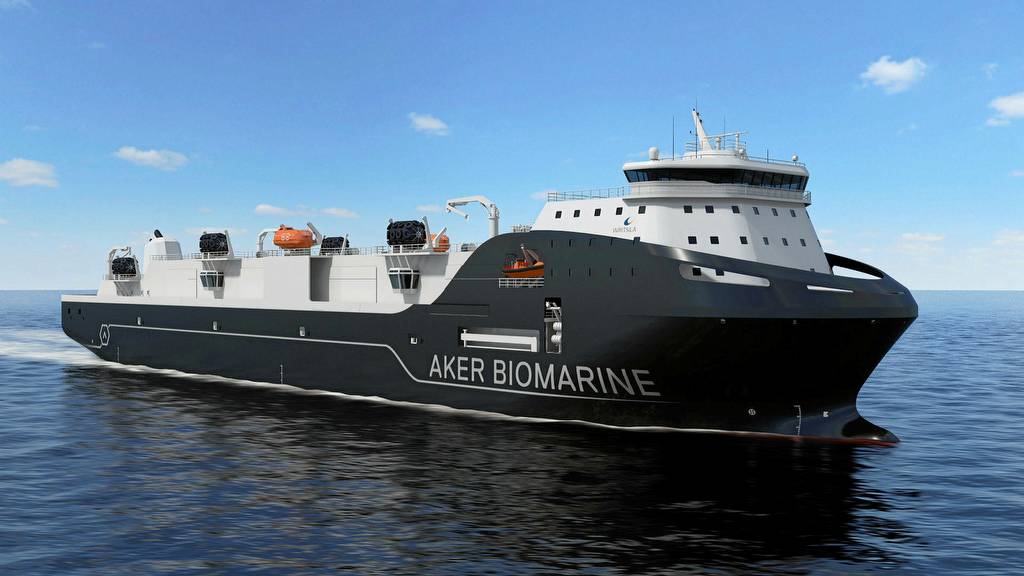 The solution will halve the time it takes to load and unload the processed and packaged krill, says Per Arne Rindarøy, CEO Aukra Maritime.