Tailor-Made Lifting and Handling Equipment for Cruise ships
Aukra Maritime is a supplier of innovative lifting and handling systems for expedition cruises. 
Common for all the products is a robust construction and high quality components to ensure stable and lasting operation in the toughest environments and in some of the roughest working conditions in the world.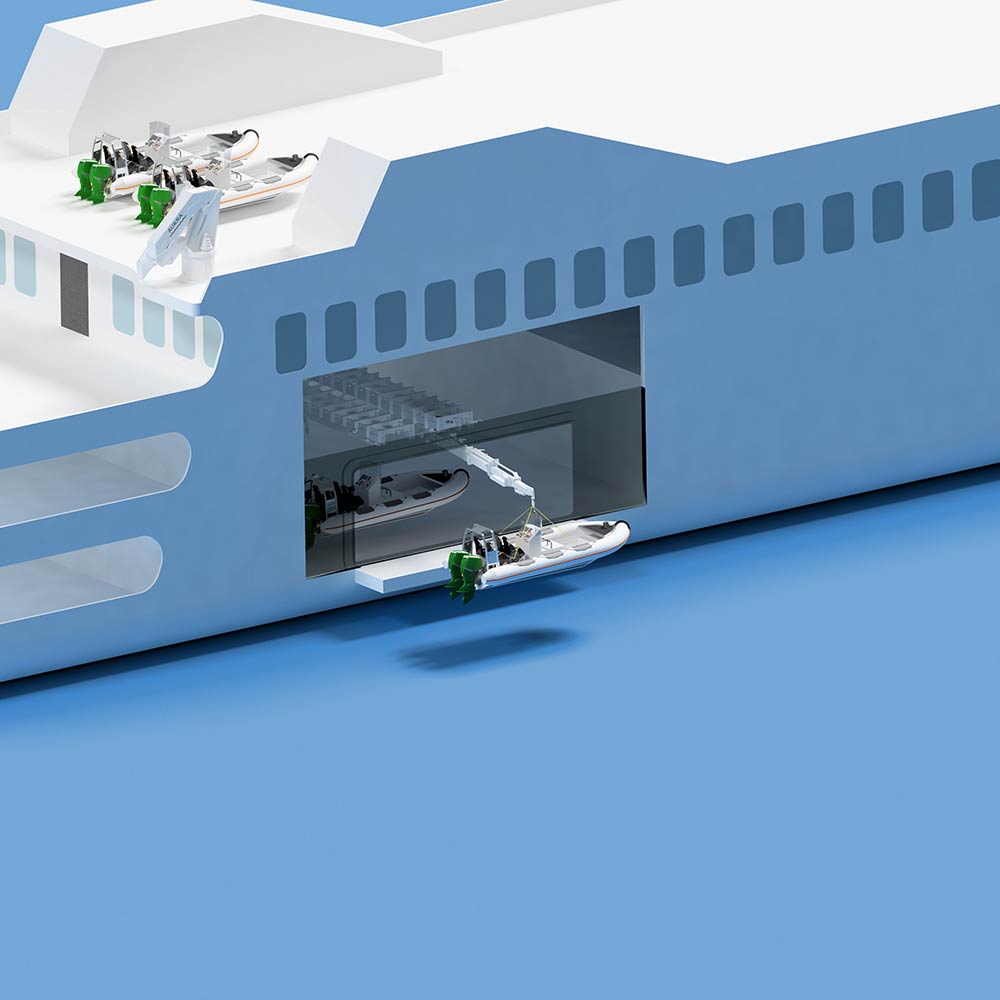 The Aukra Maritime Zodiac Handling Systems can be customized and adapted to a variety of installations.
Zodiacs can be deployed and retrieved easily, giving passengers the unique possibilities of accessing local attractions.
The Aukra Maritime Tender Boat Handling Systems can be tailor made for different ships and tender boat types.
The handling system can quickly deploy and retrieve tender boats using a state-of-the-art hydraulic control system.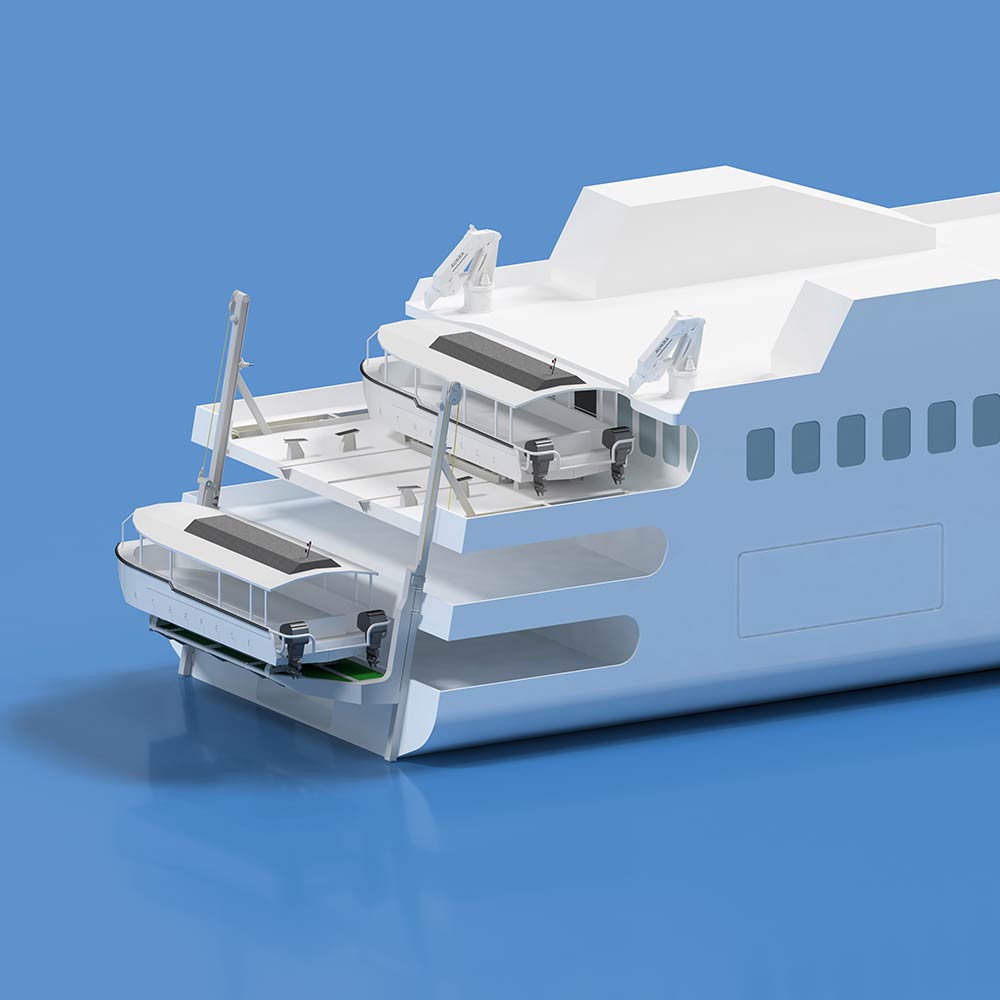 Some of our products for cruise ships