Tailor-Made Lifting and Handling.
Preferred by the world´s
leading ship owners.
At Aukra Maritime we design, develop and manufacture lifting and handling solutions for demanding maritime environments.
Our product portfolio includes deck cranes, davit systems, rescue deployment systems, hydraulic operated gates, cargo hatches and control systems for all kinds of deck operations.
Our bespoke solutions and products meet the highest quality standards. 
Tailor-made lifting and handling equipment for fisheries. Designed to meet the owner's operational requirements in a challenging environment.
We are a complete supplier for all systems related to safe lifting and handling equipment for aquaculture.
Specialists in state-of-the-art high-end equipment
We are passionate about creating solutions that are safe and durable. Our products are designed to operate in extreme conditions including harsh arctic environments.
Norway is recognized worldwide for her competence and expertise in the maritime and offshore industry.
At Aukra Maritime, we work closely together with our clients to create state-of-the-art optimized solutions for better and safer operations.
We have a long tradition and several years of experience in  custom-designed and specially built lifting and handling solutions for use on board cargo vessels, expedition cruise ships, offshore supply boats and fishing trawlers. Our Cranes and Davits are built according to DNV GL rules and standards and can be customized to meet client requirements.  
Ever since the Viking Age, Norwegians have used what the ocean have to offer. Norway is well known for its shipyards and marine industry.
All cranes and davits are built according to DNV GL standards.
Our products can be adjusted according to different needs. All lifting and handling are designed and buildt specially for use onboard vessels.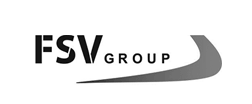 We work closely with Aukra Maritime in the design phase for cranes that are custom-built for our operations. Aukra Maritime always delivers as agreed, even with short deadlines, making them our first choice.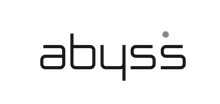 We have bought several cranes, custom designed by Aukra Maritime for aquaculture operations.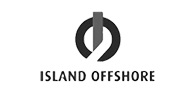 We have used Aukra Maritime cranes for many years. Quick and good follow-up, the few times we have needed service.
Operations Manager Island Offshore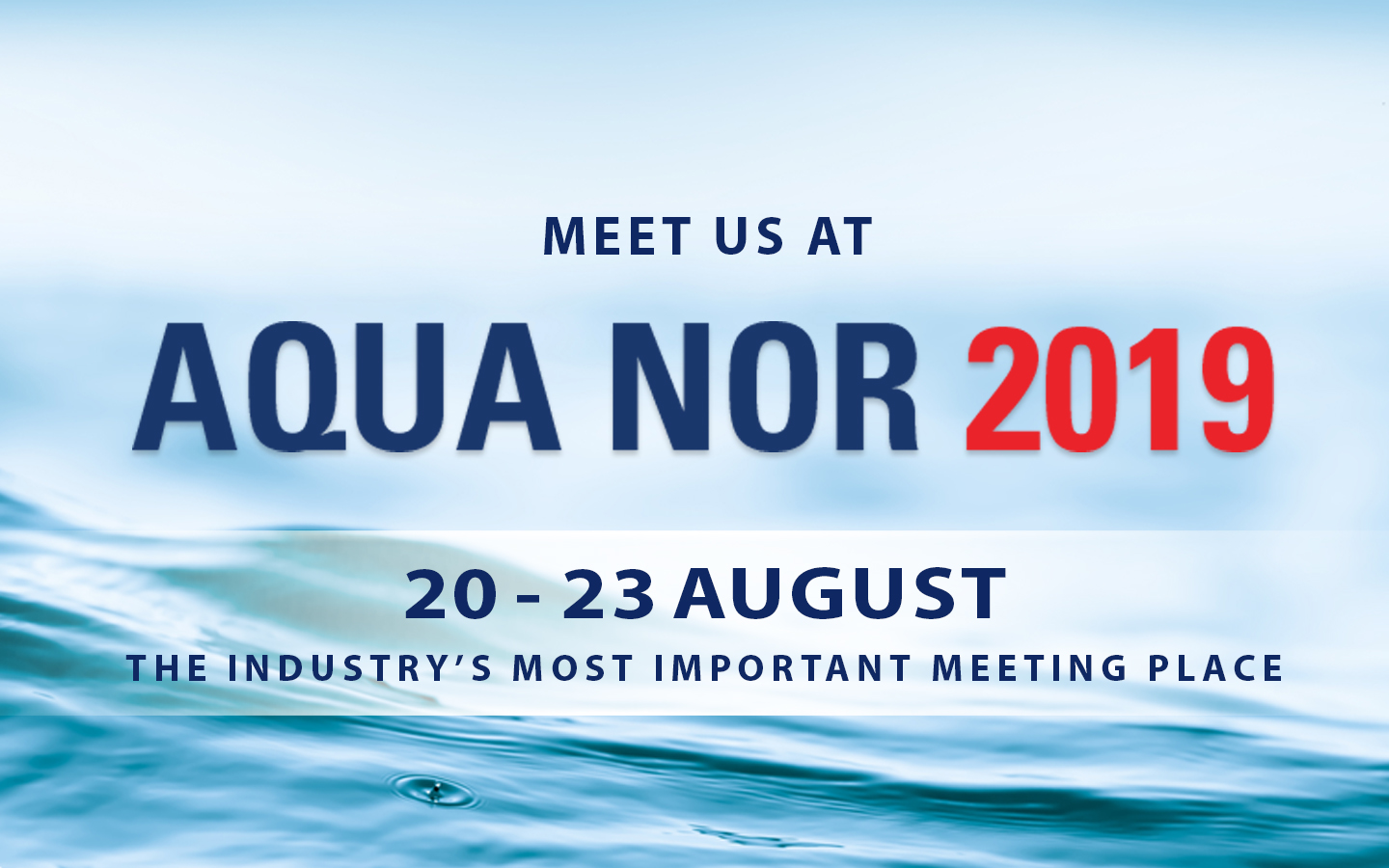 Since 1979, Aqua Nor has been an important international meeting place for the aquaculture industry, and it is today the world's largest aquaculture technology exhibition.
This contract strengthens our position within the delivery of special handling equipment for the cruise market.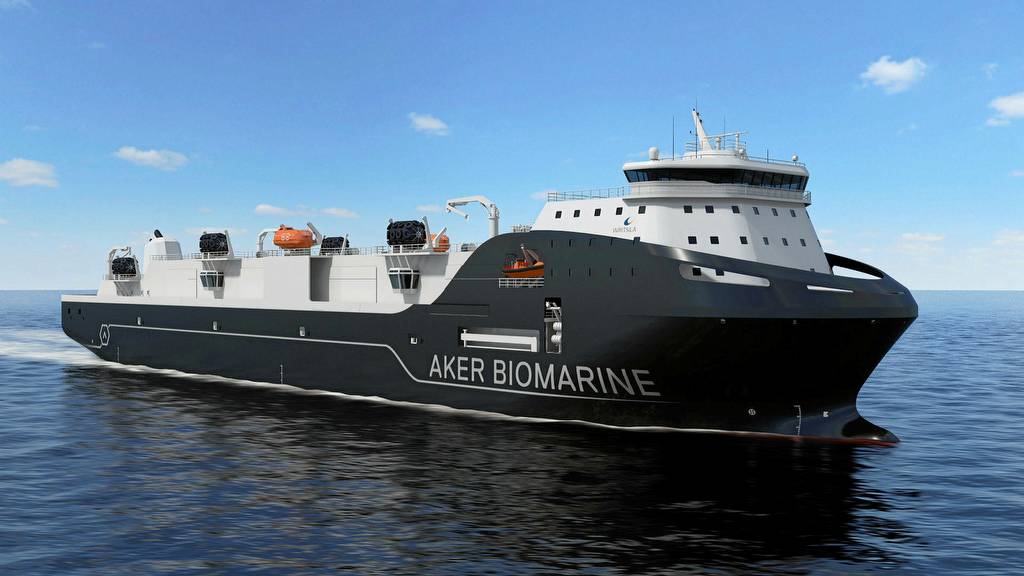 The solution will halve the time it takes to load and unload the processed and packaged krill, says Per Arne Rindarøy, CEO Aukra Maritime.